Reminder of Medicare Levy Surcharge (MLS)
A warning to taxpayers who may be considering cancelling private health insurance because of higher premiums starting for many on 1st October 2020.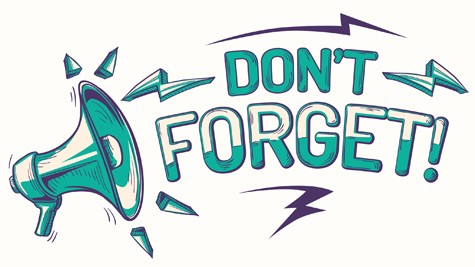 You could become liable for a surcharge in its place – and have no benefits.
A single taxpayer will be liable for MLS for the number of days you do not have an appropriate level of private patient hospital cover (unless exempt), if your adjusted income was more than $90,000.  Taxpayer with spouse or dependent children threshold is joint $180,000.
A couple includes taxpayers living together on a genuine domestic basis. 
Income is a complicated calculation with reportable fringe benefits, first home saver super, net financial investment losses, net rental property losses, reportable employer superannuation contributions, deductible personal superannuation contributions, some trust distributions and some superannuation lump sums, included in the calculation.
Private patient hospital cover is provided by registered health insurers for hospital treatment in an Australian hospital or day hospital.  Singles must have an excess of $750 or less.
Extras cover (e.g. optical, dental) is not private patient hospital cover.
The single levy is:-
                   $90,000 +                                                                                  1%
                   $105,000 +                                                                           1.25%
                   $1,40,000 +                                                                            1.5%
Family income is double these thresholds,
If you have two or more dependent children, the family income is increased by $1,500 for each dependent child after the first child.
Hence, cancelling private health insurance will save the insurance outlay, (with no insurance fund benefits ) but it may increase the tax payable.  Do your sums.
And then consider whether your health is something you should insure – even in preference to some other insurance.
AcctWeb